Follow us
Call Today!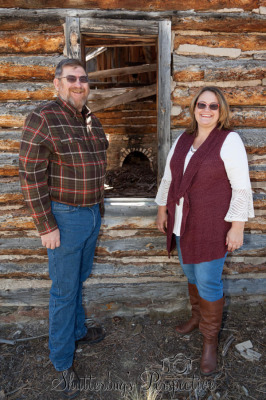 History
Established in 2012.
Retiring after 26 years as an Air Force cop I found myself between working government contract jobs. Both Neisha and I were using the GI Bill to finish up our bachelor degrees in Management.

I had always wanted to open a gun shop that was part gun shop, part coffee hang out. Then one afternoon in November of 2012 never thinking anything would come of it I idly mentioned to Neisha that the name Bullshooters was available on the state's business registration site. Well something snapped in Neisha. She was tired of being dependent on capricious government contracts and tired of hearing me talk about opening a gun shop and never doing anything about it.

All the business skills she had put into hibernation when the kids came along woke up full force and by the end of the day she had completed a mountain of paperwork and Bullshooters, Ltd. was born.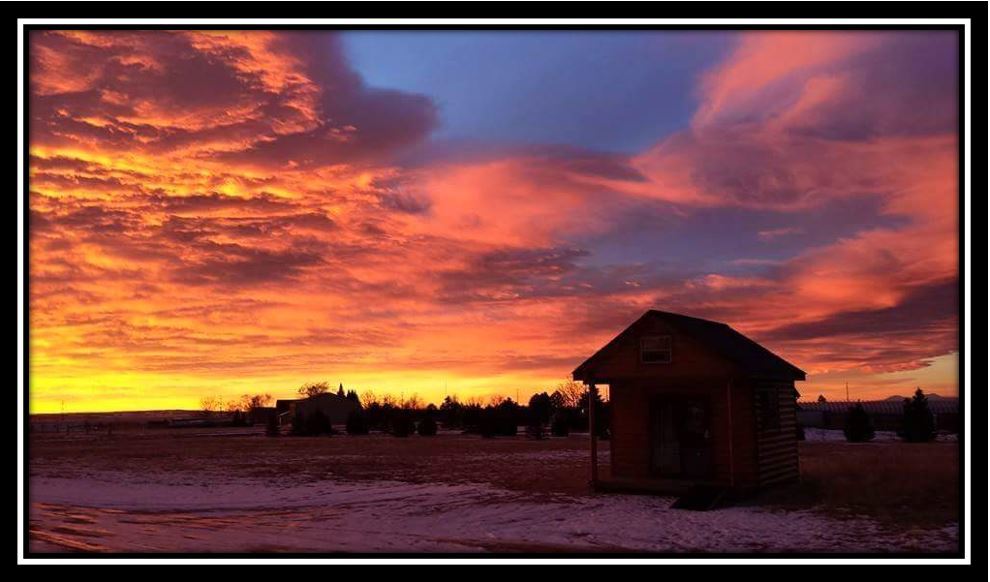 Bios

Karl Heidelberg - 26 year Air Foce Veteran, lifetime avid shooter and hunter.  Director at Large for our gun club. Amazing (well pretty good anyway) husband and father. 
​
​
Neisha Heidelberg - 8 years and some change Army Veteran, Ex Insurance Agent, Homeschooling Mom of 3, Recording Secretary for our gun club. Does all the paperwork.
Gun shop at dawn.  Yeah, we're small.


7944 Fake Ave, Door 56 Wonderland, NYC 12347

+92452 241564 +92452 458564